"To my wife, Laura, who has gently and lovingly gone to great lengths to understand a dyslexic, under-educated child of God. And especially for being the most important part of what it means to be home."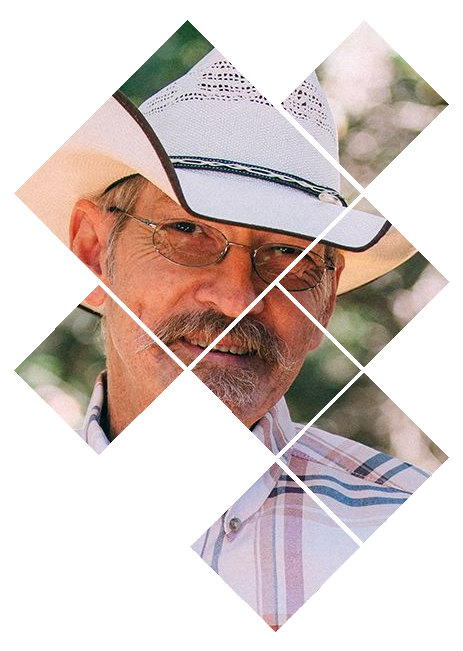 "I want to start an orphanage," I told Laura over dinner one evening. "Not necessarily an orphanage, but something like that."
"That's real hard, Honey," Laura replied. "Let's just give to them."
That didn't seem like enough to me. I couldn't help but wonder what would have happened to me without Buck and the other cowboys who became like family. Without men like Robert who kept stepping into my life to help me...
The more I learned about the plight of the kids leaving foster care, the more concerned I became. Most of them didn't have a support system. One study found that within a year of leaving the foster care system, 66 percent of the kids were homeless, in jail or dead. A staggering 80 percent of the prison population had come out of foster care. Girls in foster care were 600 percent more likely than their peers to get pregnant before age 21.
From, A Long Journey Home. Purchase on Amazon.
Upon Aging-Out of Foster Care
Males Imprisoned within 2-5 years
Females Imprisoned within 2-5 years
Males Imprisoned after 5 years
Females Imprisoned after 5 years
You have the right to be angry.
Realize that holding onto anger also holds your pain in place.
Anger keeps you frozen in the same cycle of misery and hurt.
Don't be a victim. No one deserves that kind of power over your life.
When you forgive, you take control over your emotions. More importantly, you take back the power that your past uses to hurt you.
Giving to ministries that help people overcome what you've experienced is healing.
The question is not, "should you give," but "can you give?" People who say "no" to more and "yes" to less live blessed lives.
Ready to Find out more about the 127 Faith Foundation?
Sign up today and we'll send you our periodic newsletter.